Showroom, training center, and gift store in Hapeville. Hapeville is leading in making walkable and bikeable cities.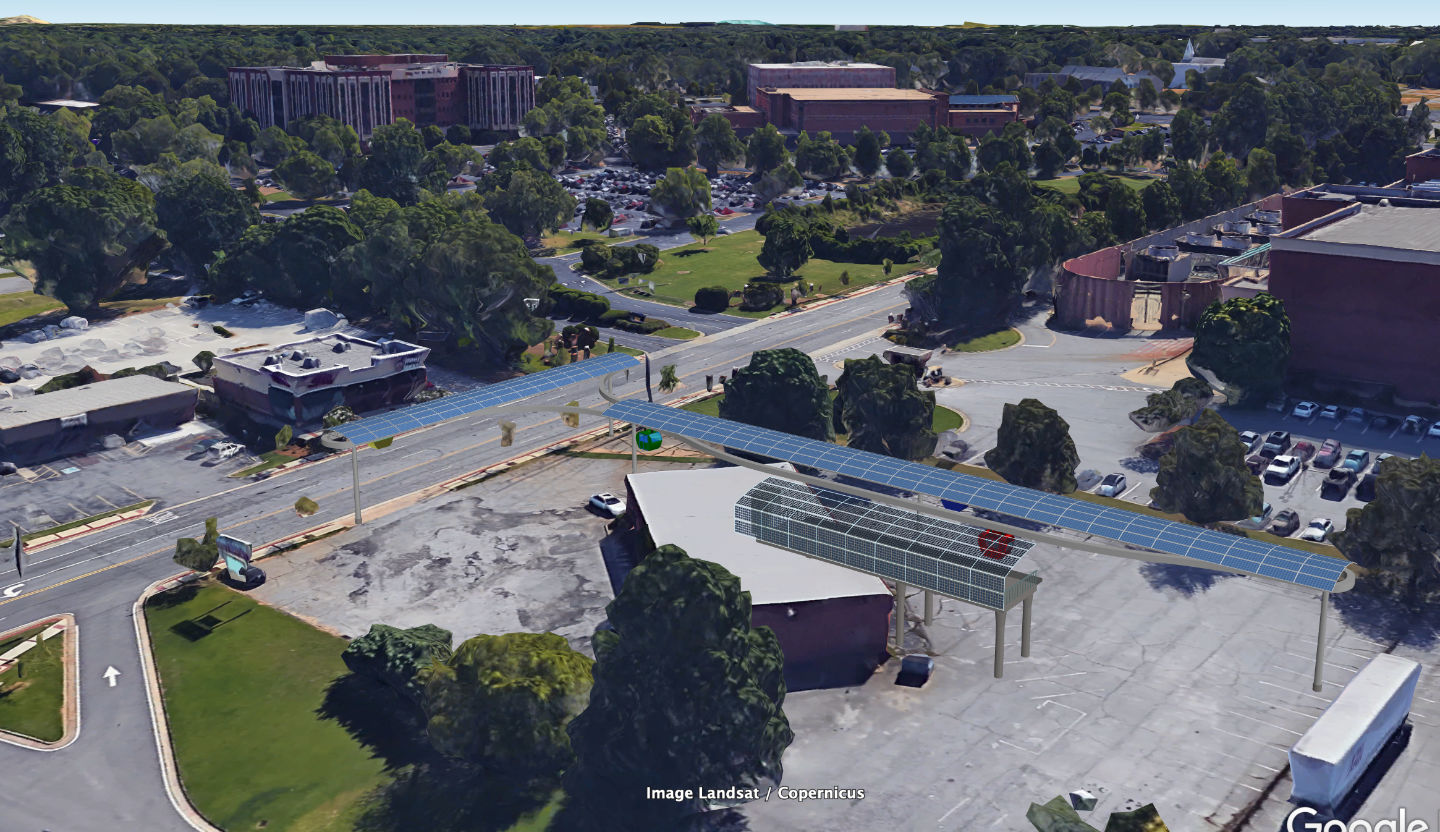 Could be a smaller version.
Solar collectors over the station with be the awarding winning configuration made at our sister company's factory in Poughkeepsie, NY. This illustrates the fun light-play at San Diego County Operation Center.
Here are images of other solar collection products we make. Co-Founder Frack Pao won the net-zero competition for sustainable housing held in conjunction with the Beijing Olympics with the house in the bottom center. The blue lighted panels over MetLife Stadium were also made in Poughkeepsie.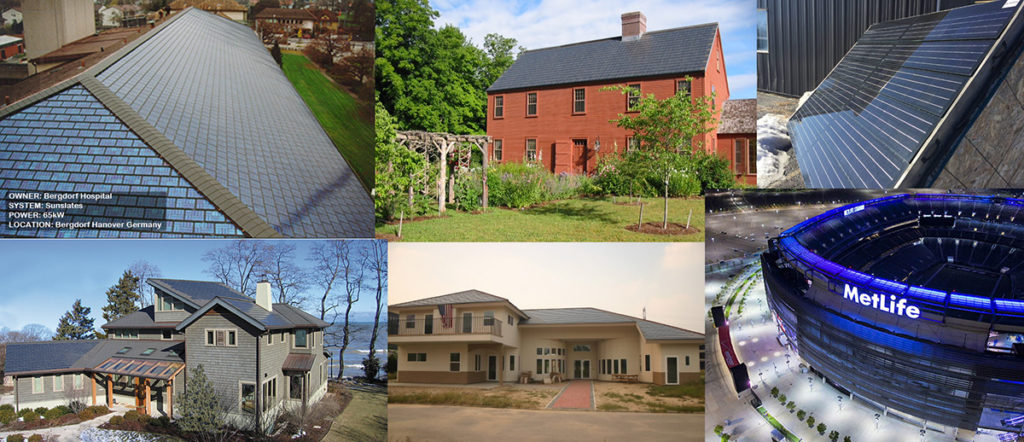 The JPods Showroom in Hapeville will be for sustainable infrastructure products and concepts made buy JPods, Aesthetic Green Power, and others.