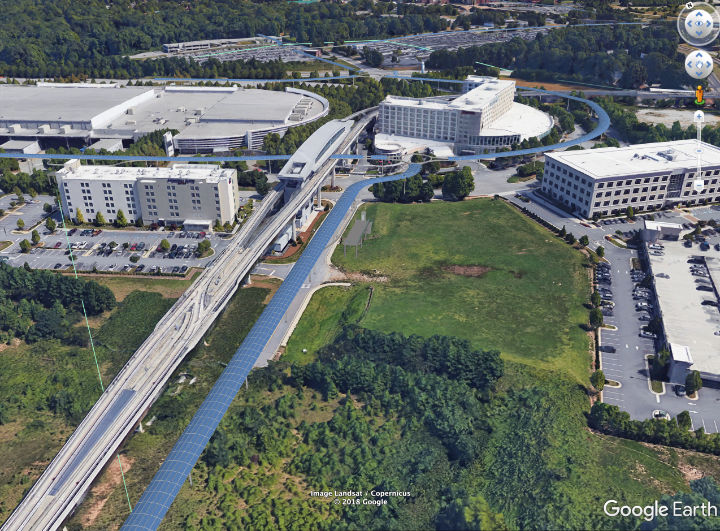 Our Approach
We are implementing the 5X5% Performance Standards:
Privately funded construction
Solar-powered mobility networks
5X (times) more efficient than roads
5% of gross revenues paid to use public Rights of Way
Regulated by existing Georgia laws for theme park thrill rides (50,000 times better safety record than roads)
Meet the Team
The team came together in a decade-long effort to convert Georgia traffic costs into jobs, customer savings, and profits.
A leader in promoting ethnic diversity in politics, Madgie believes the economy must be opened to everyone, from every background, without the burden of car ownership.
Next Steps…
Register to help solve Georgia's traffic congestion problems.
Call to Action